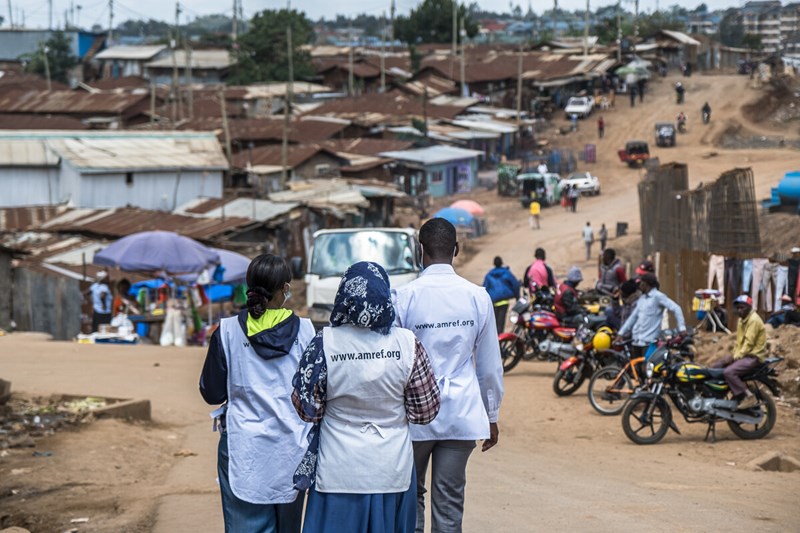 Strengthening Human Resources for Health: A Sneak Peek into Programme Management at Amref Health Africa
Project funding, implementation, monitoring and evaluation are critical in the life of any project. These are part of the considerations in programme management; a discipline aimed at achieving specific objectives within agreed parameters by applying processes, methods, skills, knowledge, and experience. For more than 60 years, Amref Health Africa has successfully implemented numerous projects in 8 countries in Sub-Saharan Africa; learning many lessons along the way. Have you ever wondered what goes on behind the scenes in Amref's programme management?
In this article, two program managers from Amref UK and Amref's Institute of Capacity Development (ICD) offer a candid look at Amref's funding, the management of its projects, and what we can learn from them. Click here to read the article .