Develop the capacity of individuals, institutions and health systems to address the gap in human resources for health through innovative approaches.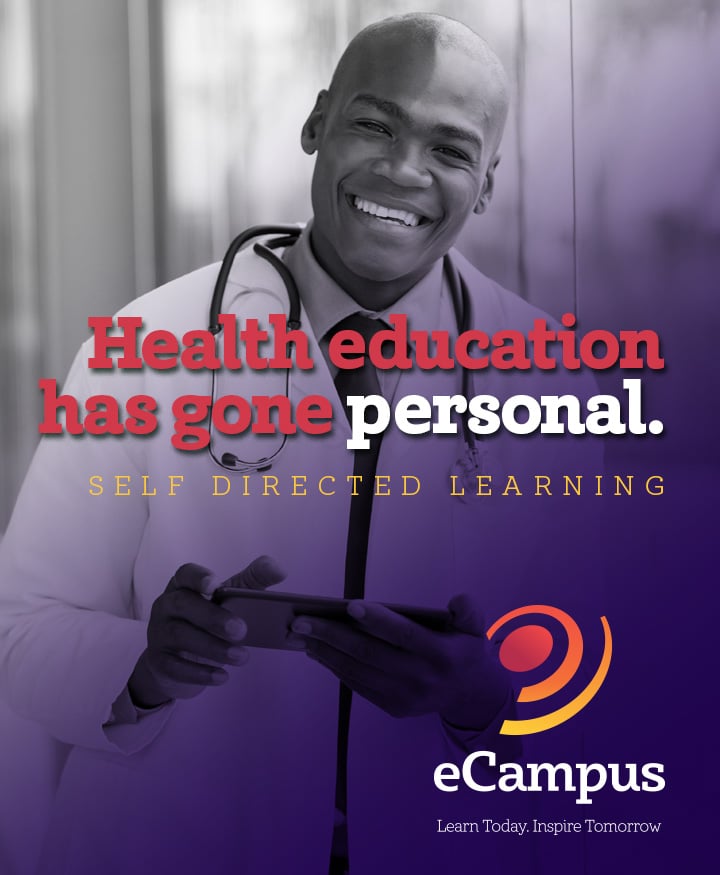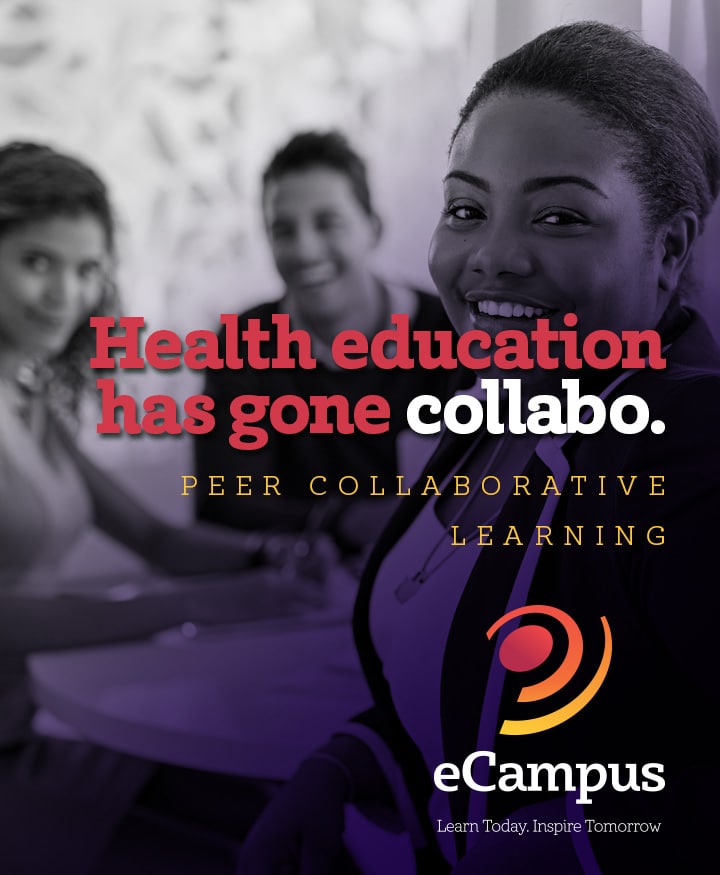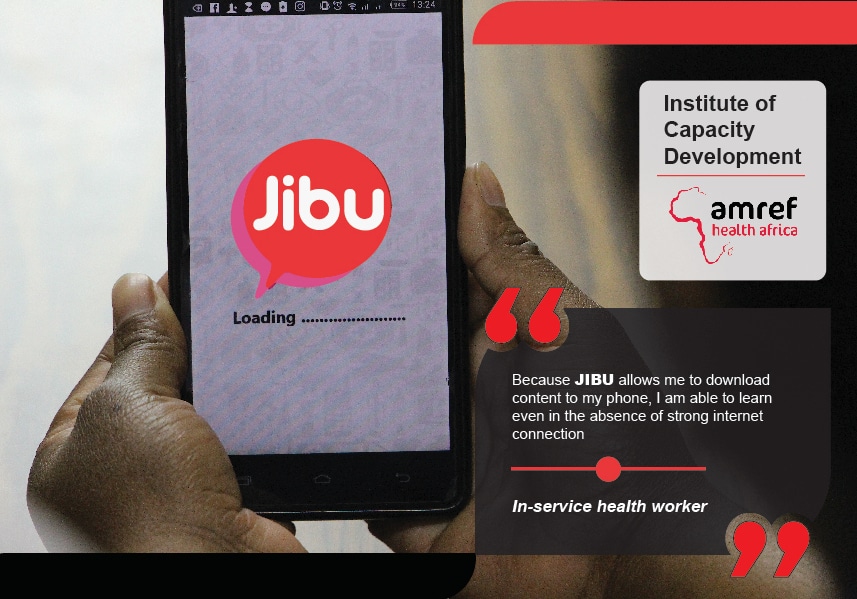 Tackling Human Resources for Health Challenges
The continent faces human resources for health (HRH) challenges which ICD is trying to solve.The challenge include:
Health facilities reached
The Institute of Capacity Development (ICD) thrives as a cutting-edge, trendsetting, and industry-leading center within Amref Health Africa's Pan-African programmatic footprint. ICD exists to provide lasting health change to communities in Africa and works alongside Amref Health Africa (Amref) country offices and programmes as well as other health development partners to improve the performance and sustainability of interventions. ... read more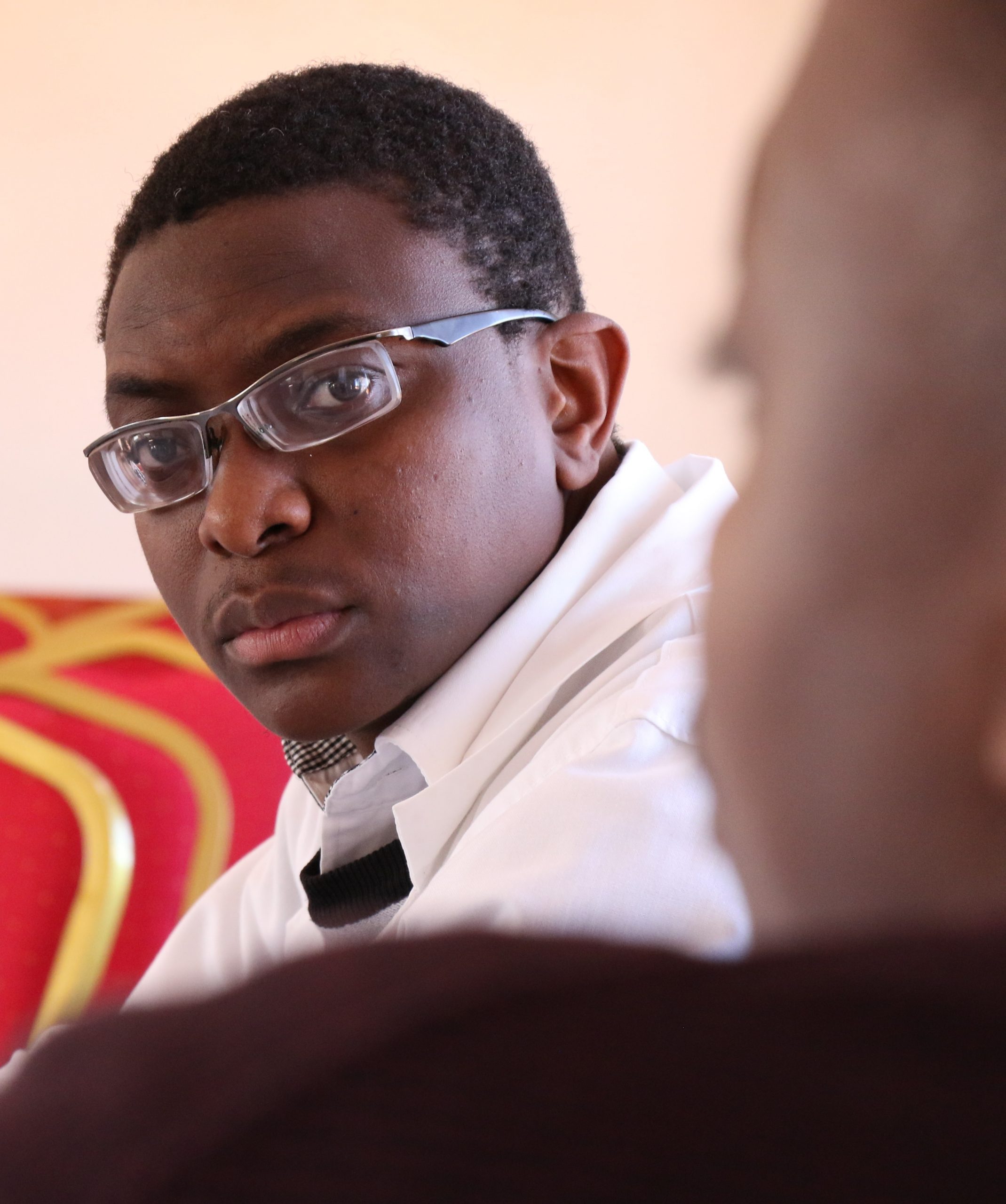 Dr Yakarisa
Physician - Kirwa hospital
I'm glad to be able to learn within the comfort of my work environment. Such convenience is bound to make great impact to many health workers considering the effort required to access learning materials in earlier times.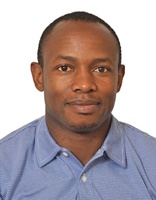 Bryson Sifuma
Implementing partner- GSK & NCDs
Being able to reach over 1000 health workers with highly interactive and customized training materials has been a great achievement. This was not an easy task in earlier days. It takes great innovation and team work to achieve.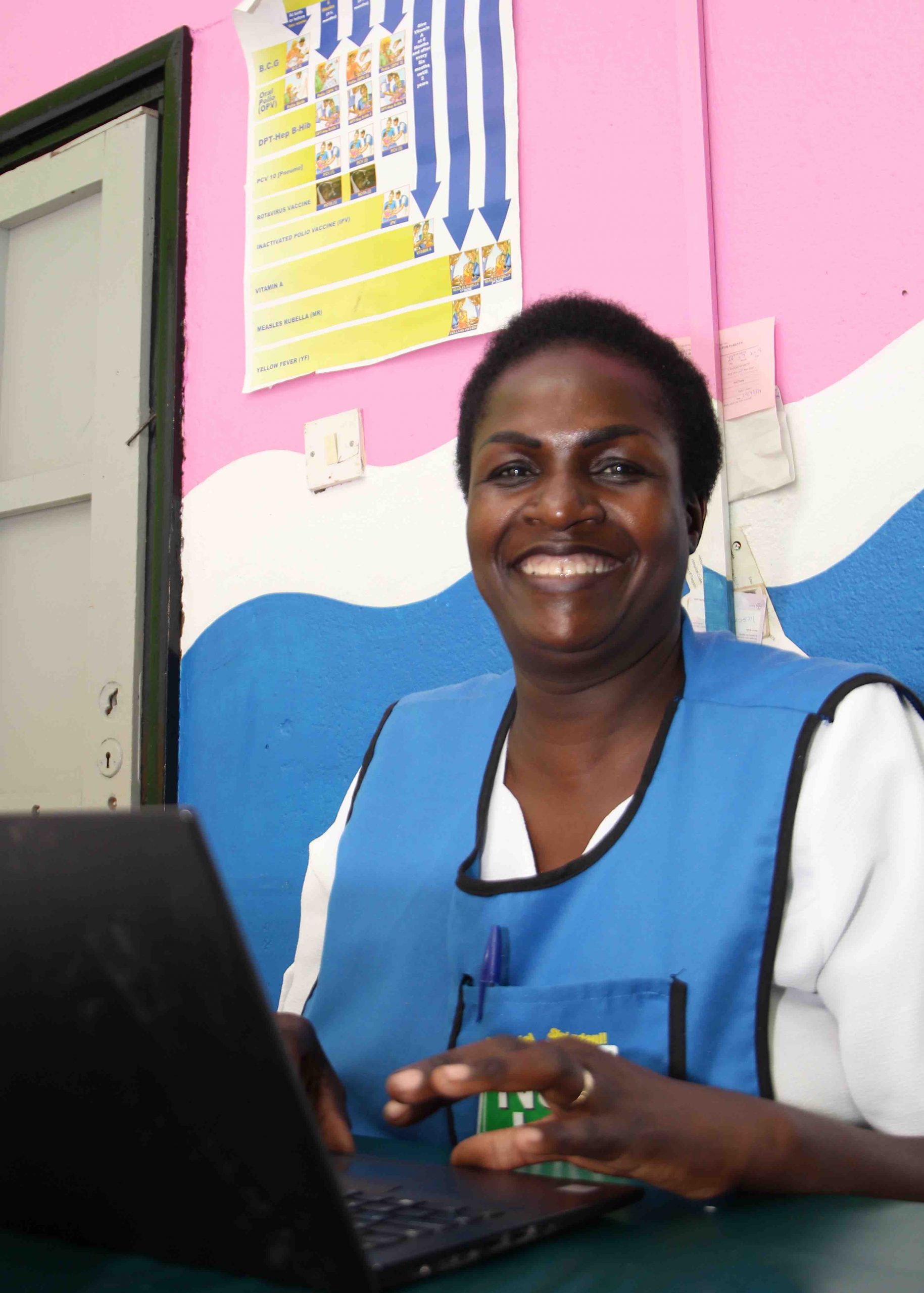 Mary Waswa
Nurse - Kakamega Referral Hospital
It is quite important to innovate with the health worker in mind as has been seen from E/Mlearning with Amref Health Africa. I look forward to the future of this journey with a lot of hope in my professional development.