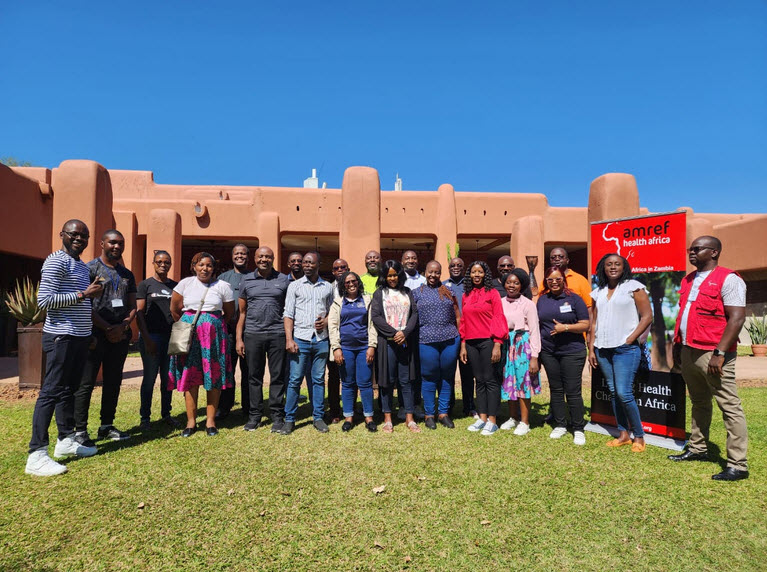 Bridging the Digital Skills Gap: A Co-Creation Workshop to Develop a Talent Management Framework for the Health Workforce in Zambia!
Livingstone Zambia, May 3-5, 2023
The Institute of Capacity Development and Amref Health Innovations collaborated with the Amref Zambia office to provide technical assistance to the Ministry of Health in Zambia toward building a fit-for-purpose workforce. A total of 25 health professionals comprising representatives from the Zambia Ministry of Health ( ICT and Human Resources Departments), Ministry of Education, Learning Institutions, and Implementing Partners met for a three-day co-creation workshop to develop a talent management framework for a digital workforce.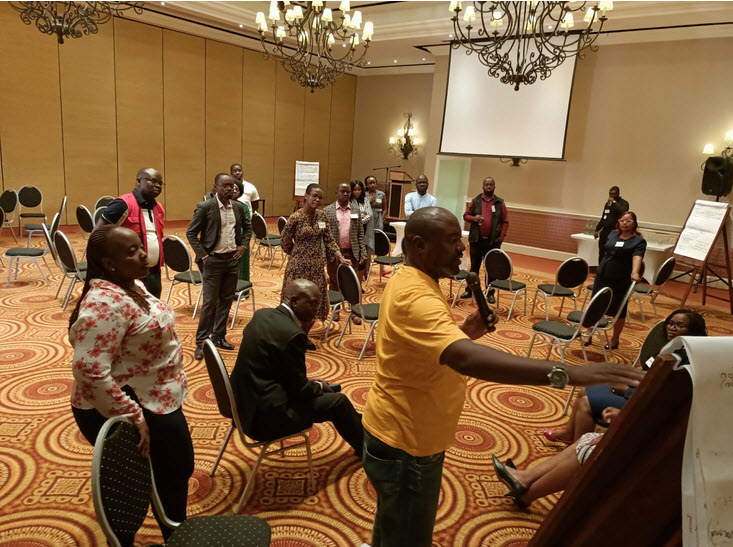 The outputs of the co-creation would be combined with the outcome of a planned  digital skills assessment study to identify the critical digital skills gap in the health workforce in Zambia. This 12-month project is being implemented through a collaborative approach, and an expected digital skills course will be rolled out via Amref's Jibu platform to ensure that all health workers have access to the digital skills they require to offer efficient services. 
This ambitious effort is a step in the right direction to ensure that the healthcare system in Zambia is well-equipped with the necessary skills to execute its duties in the best possible way.