UHC Course for Health Leaders and Managers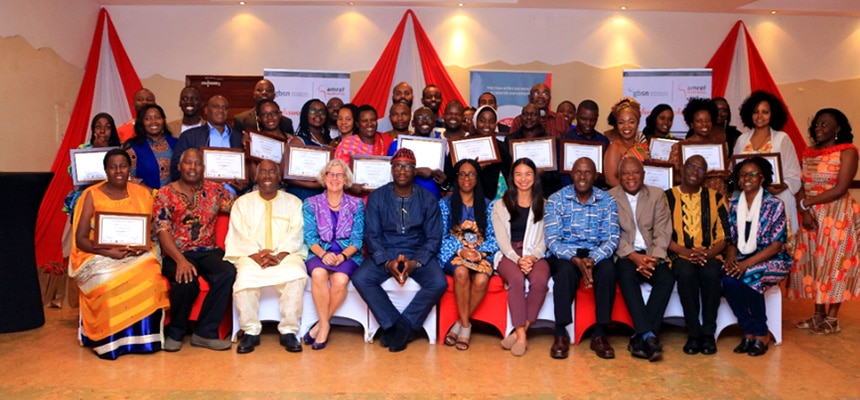 Course Overview
This course provides a platform for recipients to reflect on what works and why it works and to share experiences for peer learning and identify their knowledge and skills gaps in UHC. The course presents an opportunity for experts to use Joint Learning Network, UHC 2030 and other local and global resources and adapt these to their country contexts. The course is designed for leaders in the public, private and civil society organizations in the health space, at national, and sub-national levels.
Expected Learning Outcomes
By the end of the course, the participants should be able to;
Lead discussions on UHC principles including quality, equity and prompt access of health services by most deserving populations and communities.
Build capacity for strong leadership for effective coordination, influencing, advocacy and accountability for advancement of UHC.
Develop the capacity to support stakeholders to apply strategic health purchasing in their work to advance UHC.
Envisaged Benefits
The course aims to expose and empower health stewards with competences to facilitate increased
health investments at national and sub national levels, galvanize support for local UHC commitments
and increase access to quality health services.
In the long term, it is expected that health expenditure within SSA countries will achieve/exceed
15% of their annual budgets thereby increasing coverage and financial protection for the most vulnerable populations.