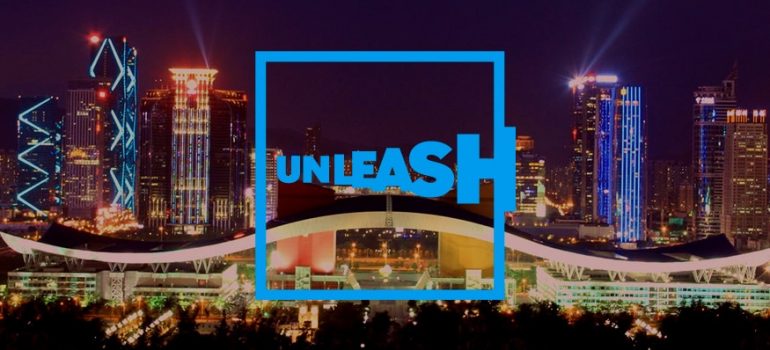 January 29, 2019
For the 3rd year running, Amref Health Africa has been selected to be an UNLEASH talent partner! As a talent partner, Amref Health Africa will support UNLEASH to source top talents from sub-Saharan Africa for the UNLEASH Innovation Lab in Shenzhen, taking place from 6-13 November 2019. The nomination process is outlined in the following files:
Talent nomination guidelines. This document outlines the selection criteria for talents eligible to participate in UNLEASH 2019 and provides talent partners with an overview of the process and deadlines for nominating talents.
Talent deck. This presentation provides an overview of the UNLEASH program and application process for interested candidates.
As a talent partner, UNLEASH has reserved nomination spots for applicants sourced from within Amref or within our network. All nominated applicants must submit an application at www.unleash.org using our unique nomination code. The application platform will open on 18 March 2019 and close on 18 April 2019.
Amref will be taking applications for nominations through our offices across the various countries in sub Saharan Africa so look out for the announcement from the office closest to you.