[pl_row] [pl_col col=12] [pl_text]
[pl_row] [pl_col col=12] [pl_text]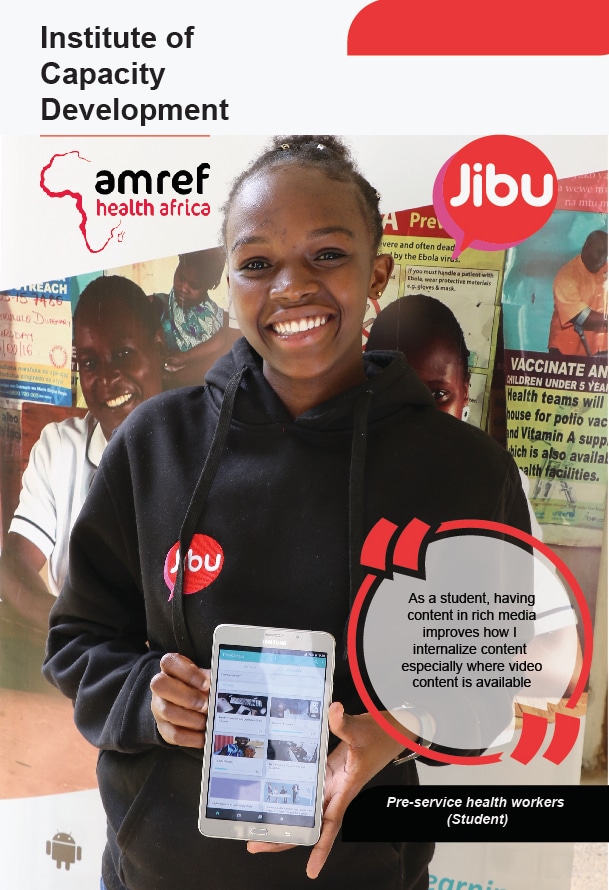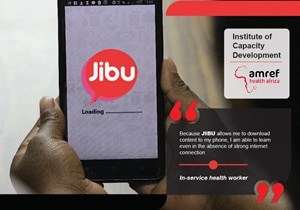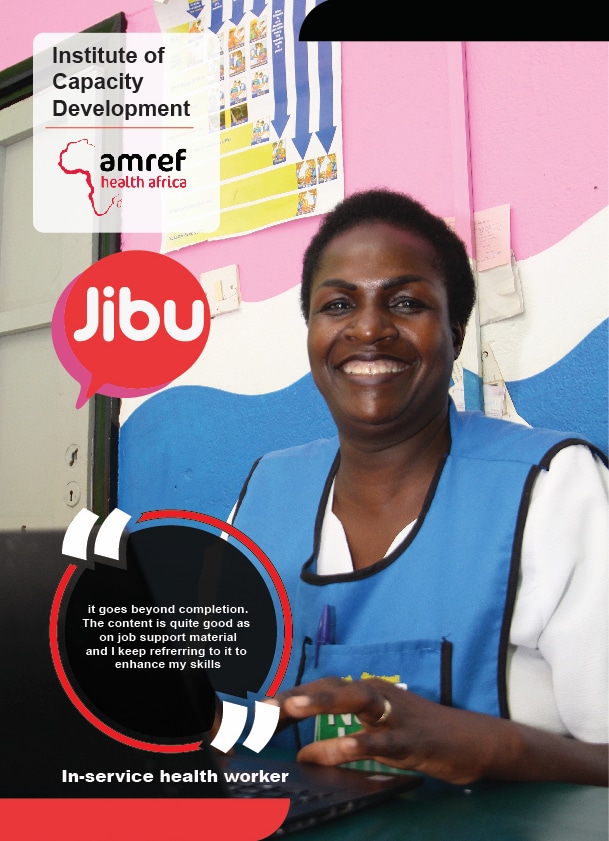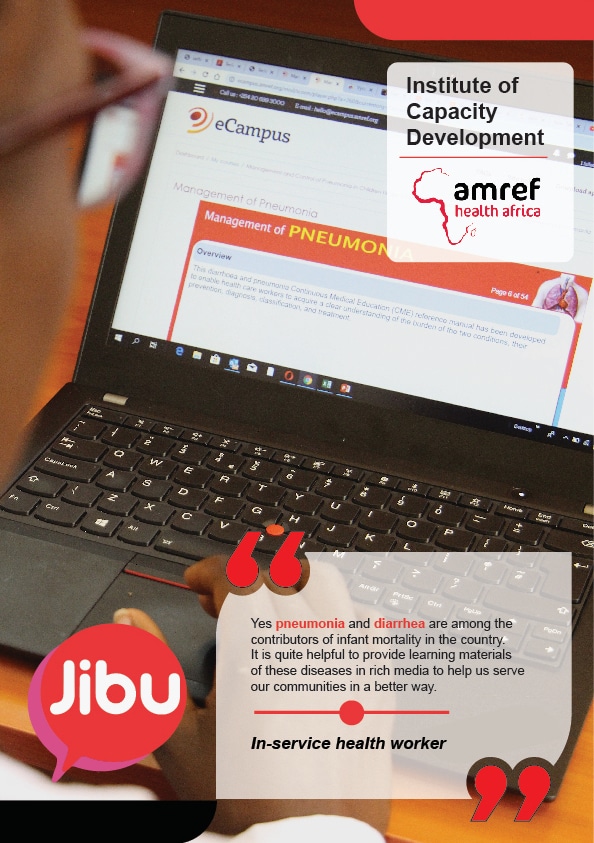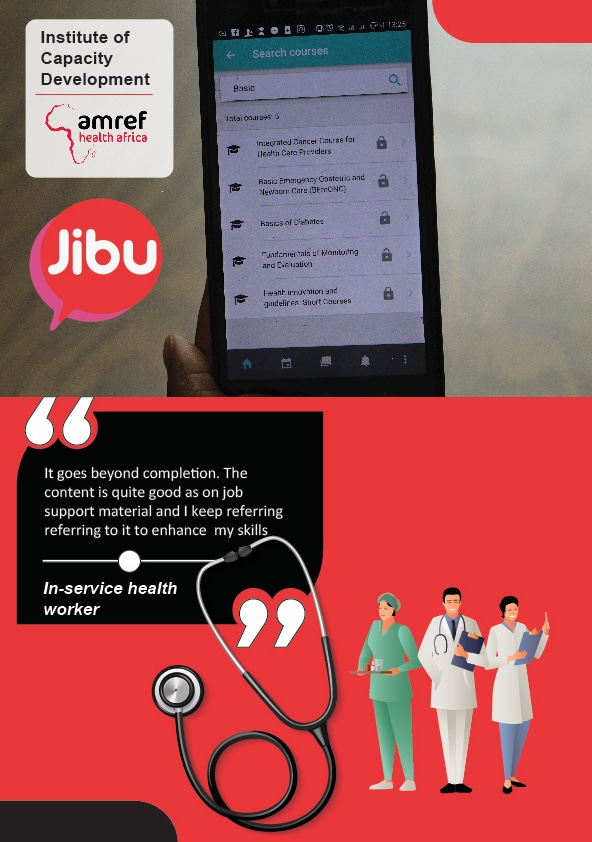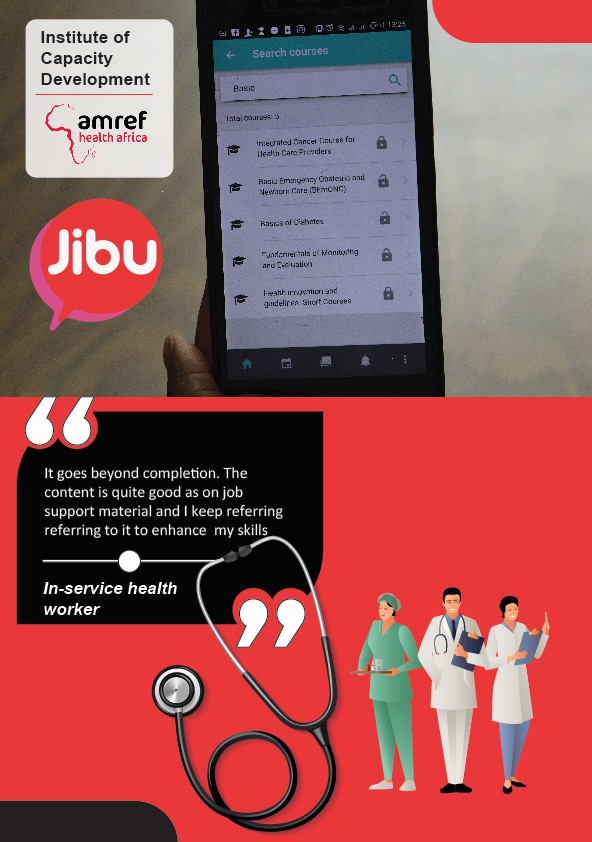 Background
The 2013 World Health Organisation (WHO) report on human resources for health (HRH) declares "a universal truth" that there is "no health without a workforce". This sentiment has been echoed in the 2016 Global strategy on human resources for health: Workforce 2030 report which recognizes that the health system cannot function without a workforce. This lack of training and continuous professional development is one of the key professional barriers for health workers. The lack of opportunity for training is often Occasioned by the lack of training infrastructure in the remote locations within which they work. The GSMA intelligence report states that there were 420 million unique mobile subscribers in Sub-Saharan Africa by end of 2016, equivalent to a penetration rate of 43%.
Leveraging technology can help to bridge the disadvantages and drastically improve skills and scale up its health workforce. This therefore presents the opportunity to take advantage of the widespread adoption of mobile technology among even remote communities to strengthen knowledge management to improve health through a stronger and more skilled health workforce in the region. Amref seeks to leverage ICT to expand quality training and knowledge management to the health workforce including through partnerships with training institutions, individuals, corporates, CBOs, Universities, NGOs, and so forth.
Project Objectives
Targeting both pre-service and in-service health workers -Nurses, Clinical officers etc, jibu is serving as an on-job support tool and a general health worker training tool. working integratively with the ecampus, It also provides an opportunity to access over 30 courses within the system.
With an ideal goal of virtualizing the classroom experience by providing collaborative learning through forum discussions and peer to peer collaboration, there is high learner interaction and mentorship by subject matter experts.
[/pl_text] [/pl_col] [/pl_row]