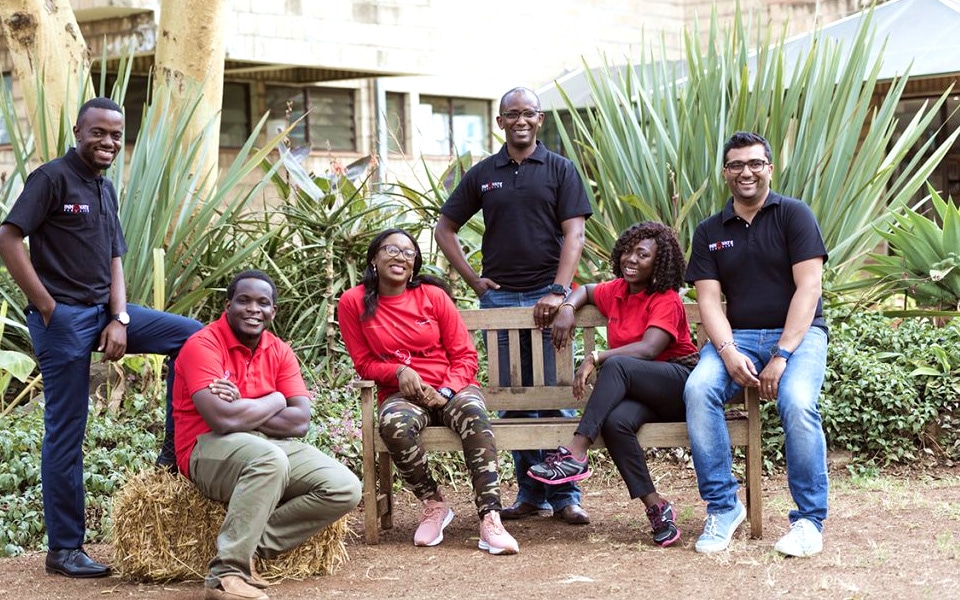 Background
The Innovate for Life Fund is an initiative of Amref Health Africa in conjunction with the Elsevier foundation and Grassroots Business Fund. Through the Innovate for Life fund, Amref Health Africa works with innovative entrepreneurs from all over Sub Sahara Africa to help them bring to scale their unique healthcare solutions by offering them the training, mentoring, and access to networks and over 60 years of experience in the African healthcare landscape.
Major activities/Intervention Areas
Under the Accelerator programme, participants are invited for 2 intensive weeks, one per month for two months in, after which a maximum of 3 entrepreneurs are selected, with whom Amref starts a mutual commitment strategic relationship after or simultaneously with the 3rd intensive week. We look for passionate entrepreneurs with an innovative product or service that is already in the market and aims to improve primary health care in Africa. The solution must have proven successful in a smaller setting through verifiable traction, including revenue generation, which we support to scale. To stimulate home-grown innovation, the Innovate for Life Fund targets entrepreneurs based in Sub Saharan Africa countries with 50% of the founders being from a Sub Saharan Africa country.
Achievements to date by Objective Areas
To date, the programme has had two rounds of support, hosting a total of 12 entrepreneurs (2017 and 2018 innovators) from sub Saharan Africa.