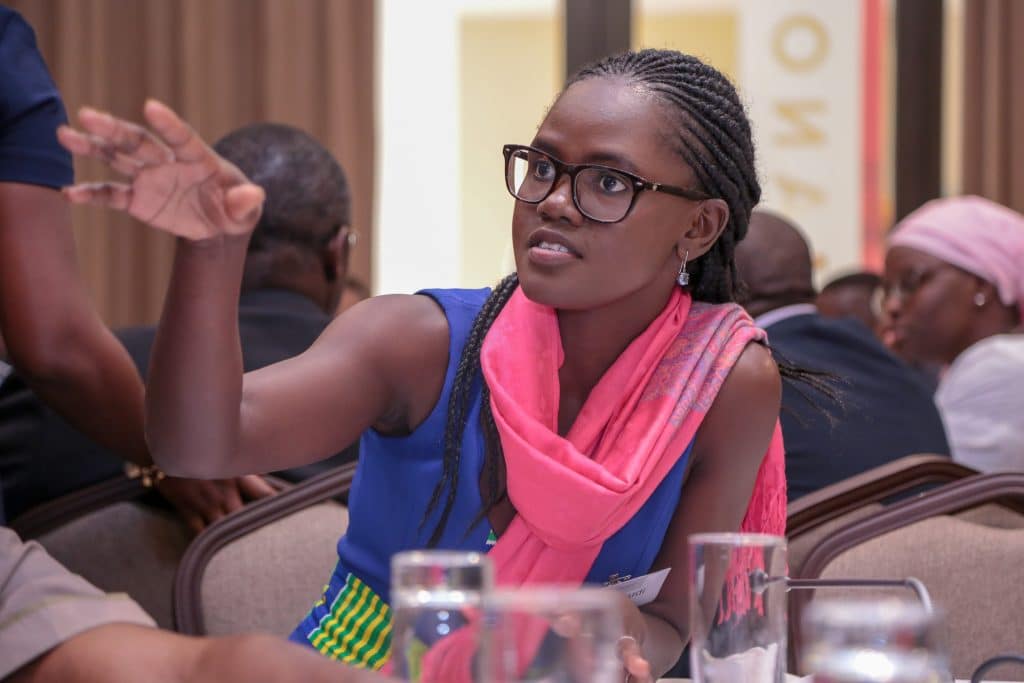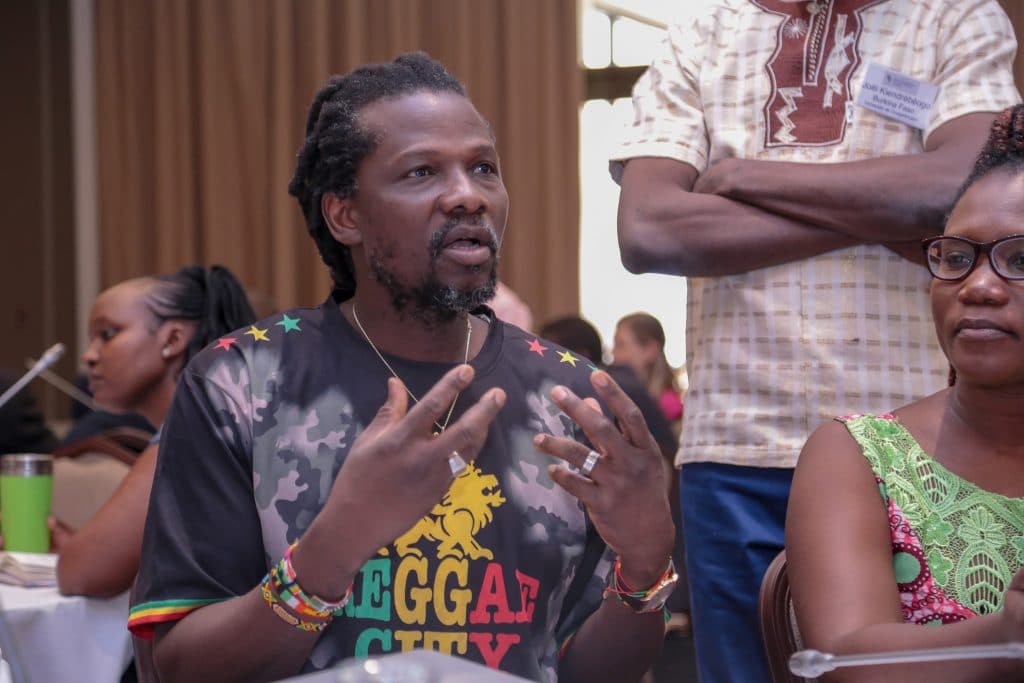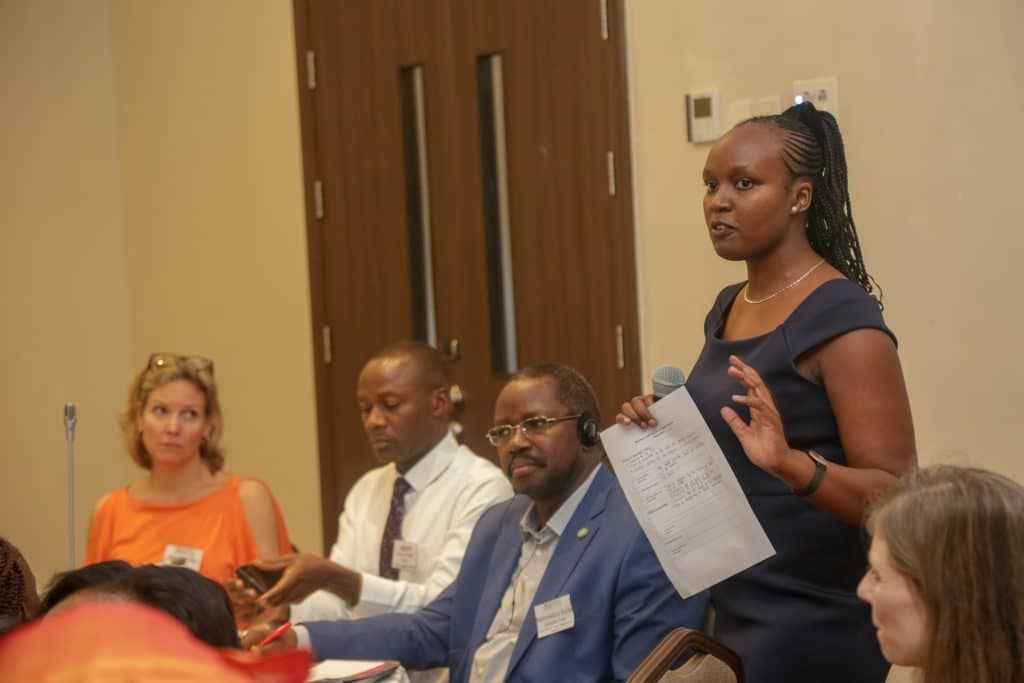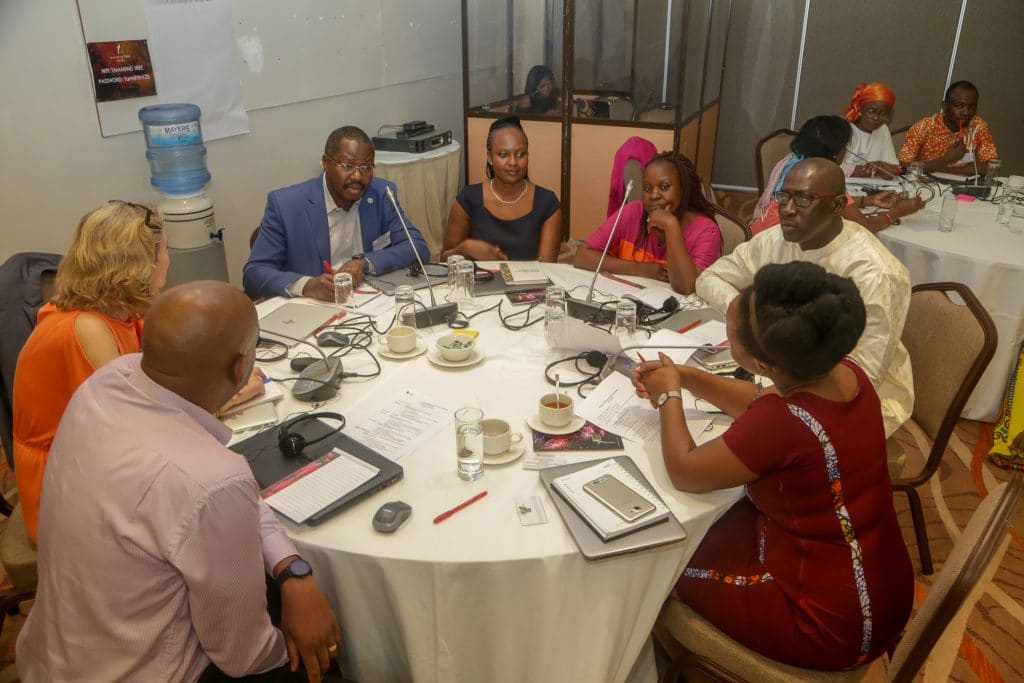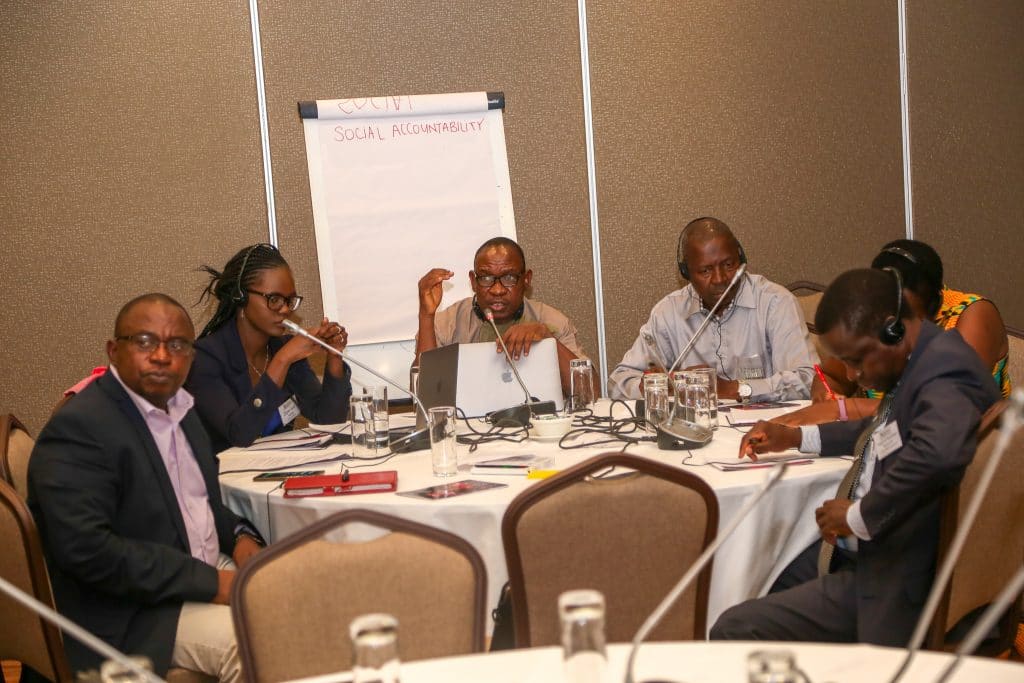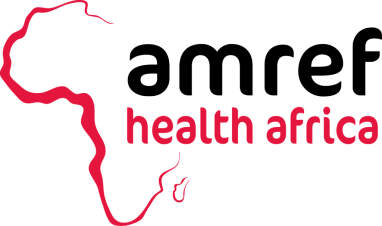 Background
Health financing policy that is sound, actionable, and makes efficient use of domestic resources is critical to ensuring that countries moving toward UHC can do so effectively, equitably and sustainably.
Despite high levels of political commitment to UHC on the continent and the prevalence of evidence-based solutions for advancing UHC, the process at country level of transforming evidence and policy into concrete implementation to make progress remains challenging.
Additionally, the lack of engagement of vested stakeholders, such as beneficiaries themselves, civil society, the private sector, frontline practitioners, technicians and decision-makers across ministerial sectors and local governance bodies can hamper buy-in, uptake and opportunities for shared learning and accountability.
Project Objectives
What We Do
The ACS project provides support to regional and country stakeholders to better navigate their own paths to UHC. We work with regional and country partners and other collaborators to amplify and forge synergies with the many existing efforts that are working towards UHC. We also are responsive to new demand-driven needs for bolstering technical facilitation, coaching and mentoring, sharing knowledge and learning processes, upporting strategic communications, advocacy and accountabilitymeasures, as well as provide guidance and direct assistance with other evidence-based solutions to further build upon UHC momentum.'