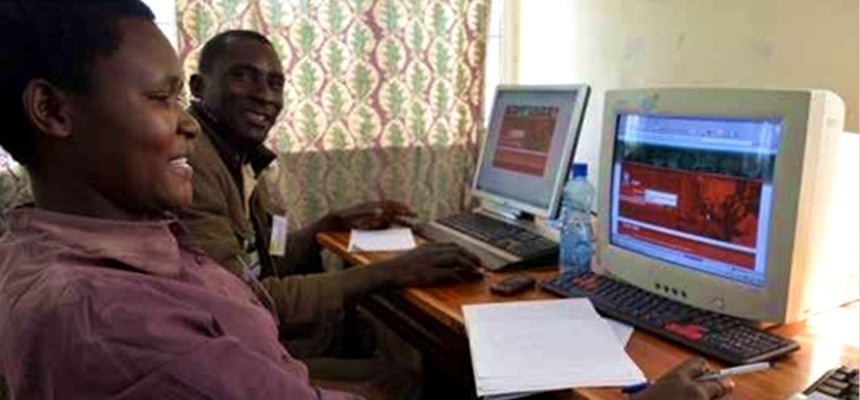 Course Overview
Leading in Health Systems Strengthening is a course to support leading health stewards to provide responsive and quality services for sustainable development in Africa. Stewardship combines leadership, management and governance and is arguably the most complex but critical building block of any health system. It is about the role of the government in healthcare as well as its relation to other actors whose activities impact on healthcare. This course offers you the opportunity to acquire up-to-date knowledge about health systems and the right skills set for evidence-based planning, management, and financing for quality improvement.
The course is competence based, and the modules are organised in a logical and sequential order to facilitate the process of learning. Each student is required to take all the five modules for full Continuing Professional Development (CPD) points. However, certification on a modular basis is available. Since its inception, 145 healthcare managers, Leaders, and administrators have undertaken the online HSS training.
Objectives:
To gain an understanding of the evolution of the health systems, principles of service delivery and how these are best integrated into the management, coordination and governance structures to ensure quality service delivery and better outcomes.
Duration:
6 months
Target Audience:
County Health Managers, Medical Doctors, Nurses and Midwives, Clinical Officers, Public Health Officers, Nutritionists and Dieticians, Community Health Personnel, Programme and Project Managers, Facility Managers, Hospital Administrators in public and private sectors and any other health or health-related managers in training & research institutions, professional associations and regulatory bodies and NGOs and CBOS.
Next Intake:
On a quarterly basis i.e. April, July, and October every year.